Banana Punch

1/8 - $60
OZ - $250

This wonderful indica hybrid cross between banana kush and purple punch has its own distinct sweet smell. It will definitely leave a wonderful taste in your mouth. Act fast won't last long.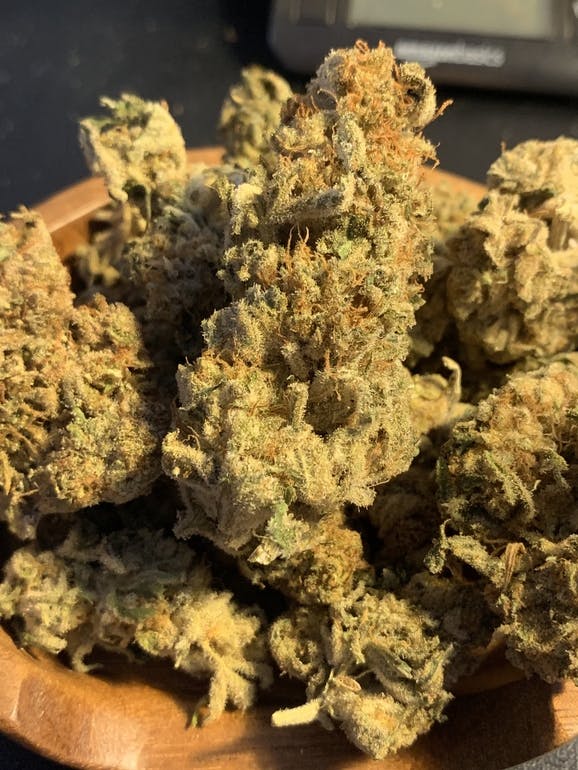 ---
Godfather OG

1/8 - $60
OZ - $250

This indoor indica strain is one to be desired for those in need of some relief. Known for its sedative and pain relief properties this flower will be the way to go to catch up on much needed zzzz's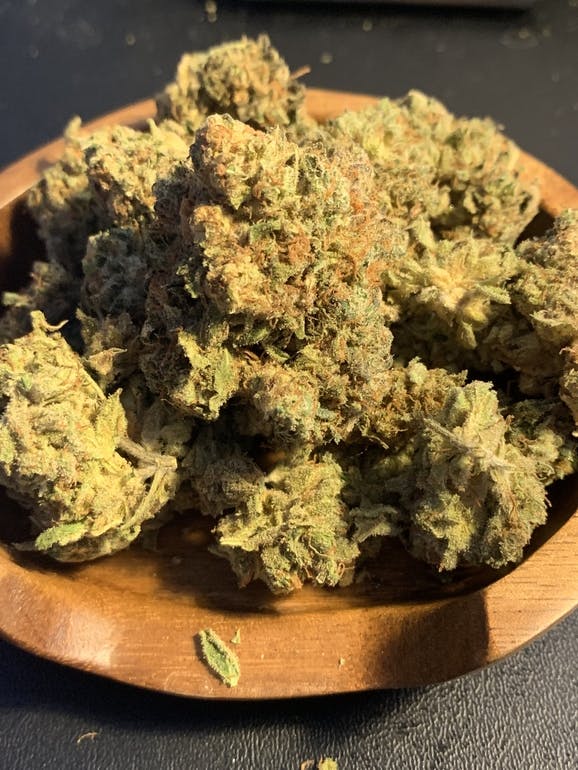 ---
Purple Punch

1/8 - $60
¼ - $110

This powerful indoor indica will pack that punch. It's colorful and sticky with a sweet smell, definitely tickle your taste buds.
---
AK-47

1/8 - $40
¼ - $70
½ -$125
OZ - $200

This light-dep has a mellow smell with a big kick. A fan favorite and award winning strain is now on the Doober menu. act quick it won't last long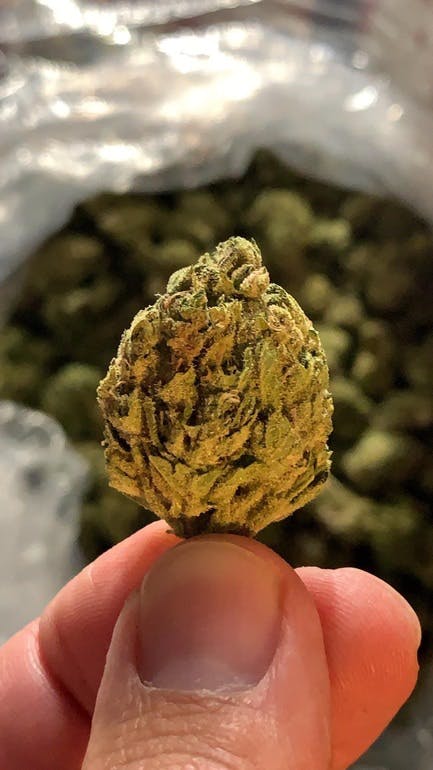 ---
Blueberry Shortcake

1/8 - $60
¼ - $110
½ - $175
OZ - $250

Wow this flower actually smells sweet like blueberries. This indica dominant hybrid will definitely be the after dinner desert you're looking for!
---
Clementine

1/8 - $40
¼ - $70
½ - $125
OZ - $165

These pretty little indoor buds have a strong scent that will definitely leave your taste buds tingling. These are little buds just so you know but still do their job.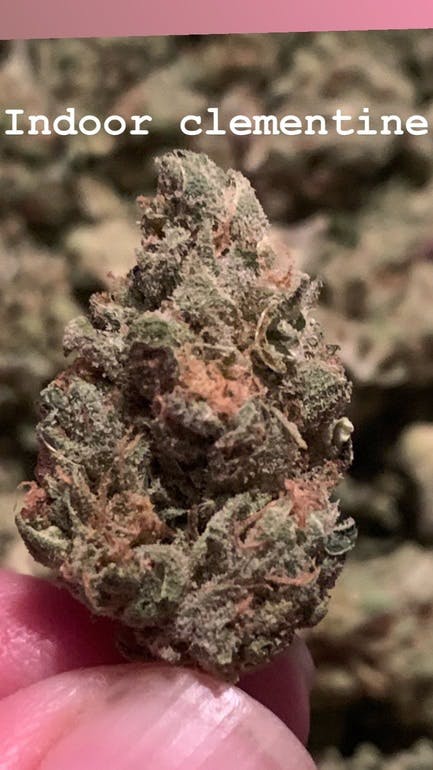 ---
Cookies

1/8 - $40
¼ - $70
½ - $125
OZ - $165

This indica dominant hybrid comes in the form of small buds and strong scent. Please keep in mind this indoor bud has small buds.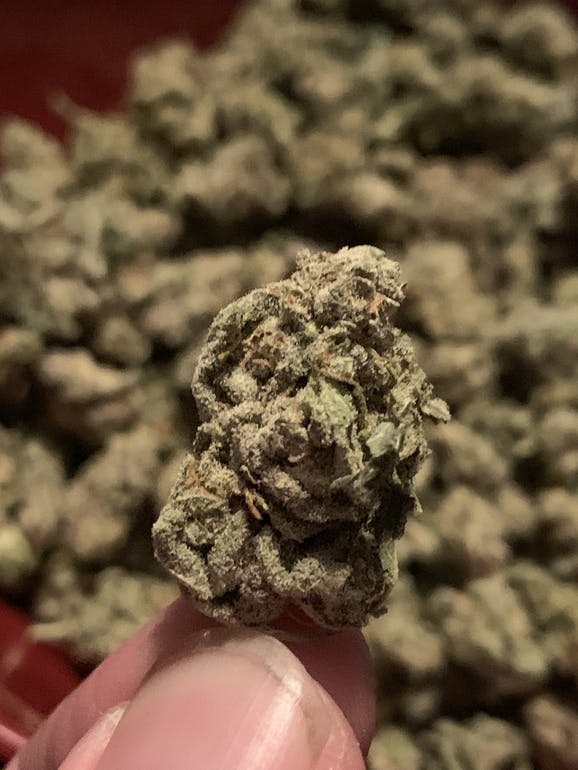 ---
Gorilla Glue

1/8 - $60
¼ - $110
½ - $175
OZ - $275

This indoor bud is a fan favorite from its strong smell to its sticky buds. It goes down smooth and will make your mouth water. Act fast it won't last long at all so scoop up this indica hybrid before it's gone.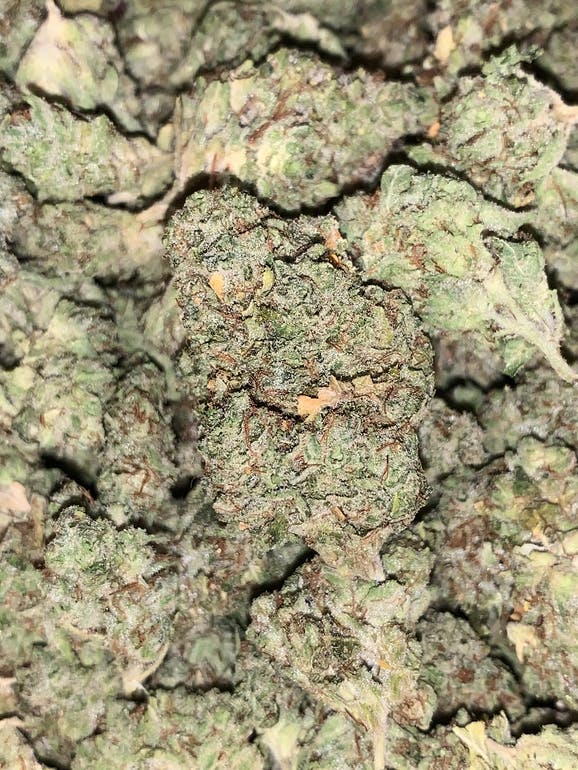 ---
LA Glue

1/8 - $60
OZ - $300

This hybrid of la confidential and gorilla glue is sure to leave a great experience. It's big sticky with a nice skunky smell. This bud will definitely do the trick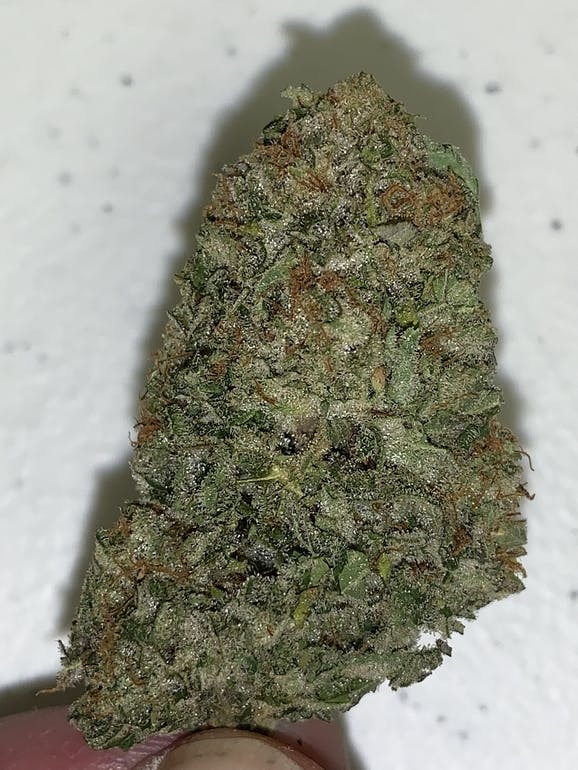 ---
OG

1/8 - $60
¼ - $110
½ - $175
OZ -$250

This popular strain created here in SoCal has a pungent citrus smell. This potent hybrid offers a focused head high with a mellow overall feeling. Great flower to just chill with friends. Like forbidden fruit these buds are huge some weighing over 4 grams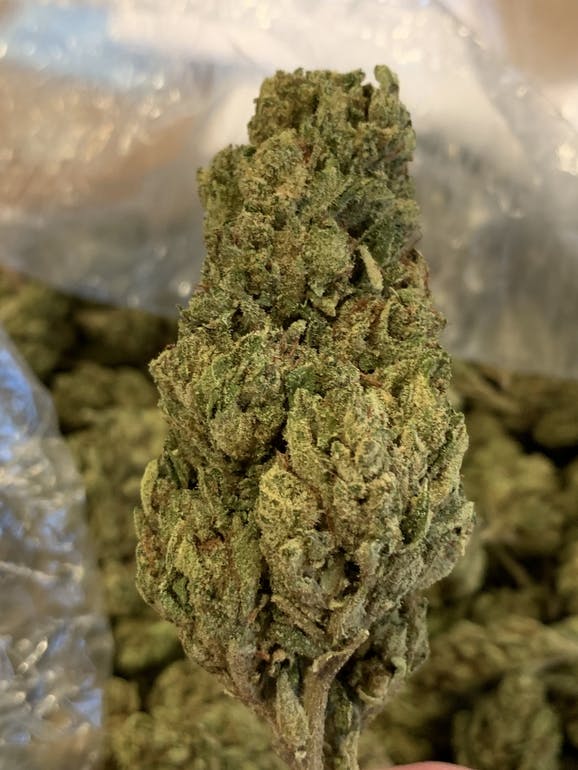 ---
Purple Cookies

1/8 -$60
OZ - $250

This indica hybrid packs the punch that all top shelf should have. With its wonderful scent and smooth flavor. You will definitely kick yourself for skipping on this one. Limited quantity so get it while it's hot!!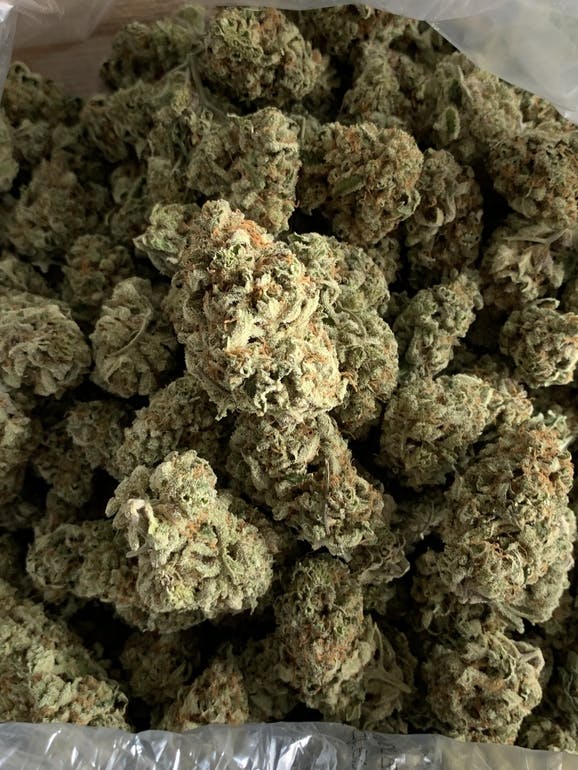 ---
Sunset Sherbert

1/8 - $60
1/4- $110

This sweet and sticky flower definitely will leave you wanting more. Its sweet smell alone is enough to make your mouth water. limited quantity so act fast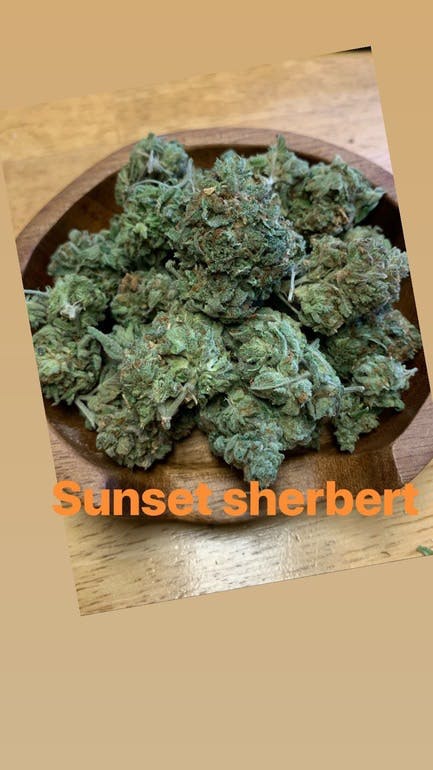 ---
Tahoe OG

1/8 - $60
OZ - $250

This sticky hybrid is a perfect way to chill out and have a great end of your day. Indica dominant hybrid with a little sativa mixed in. Get it while it lasts quantity is limited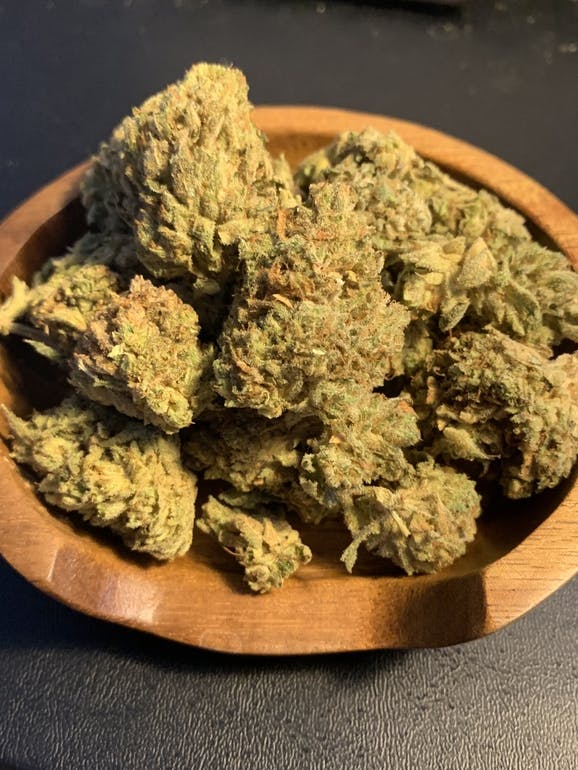 ---
Tropic Heat

1/8 - $50
¼ - $90
½ - $150
OZ - $250

This nice frosty hybrid of purple punch and XKB OG packs a nice punch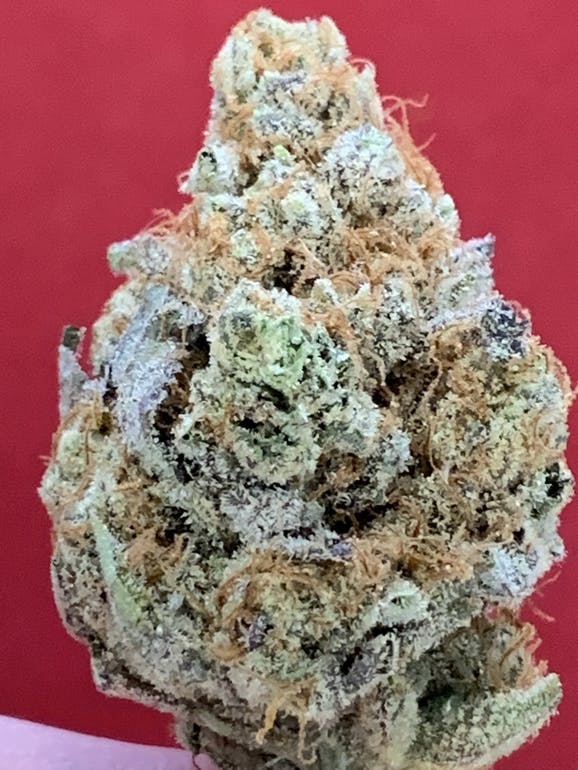 ---
Chocolate Chip Cookie

$15

This 300mg cannabis infused chocolate chip cookie will definitely leave you wanting more. Be sure to have your glass of milk handy. These cookies and all of our edibles are made here locally in the 805.
---
Doober Bar Crunch

$25

This baddy chocolate bar is expresso infused with 100mg of THC. The bottom of the bar is coated with chocolate chip THC infused cookie crumbles.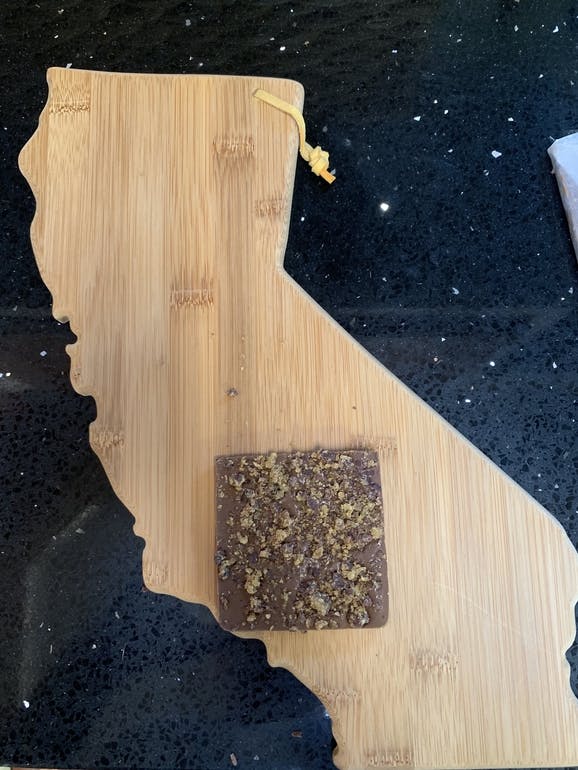 ---
Doober Bar!!

$20

Freshly made Doober bars!! Specially made for us to bring out to you guys. Espresso infused chocolate with 80mg of THC.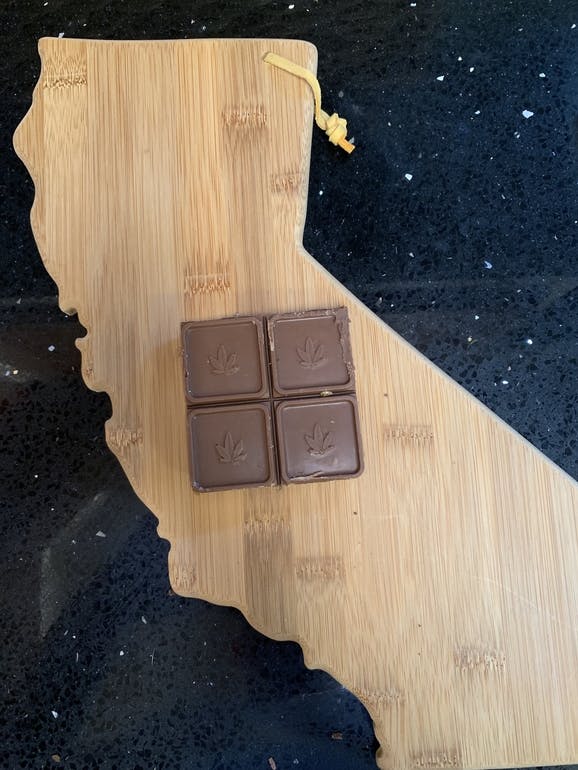 ---
Fruity Pebble Rice Krispie Treats

$15

Made here in the 805 these treats will bring out the kid in you. Made with 100% pure coconut oil infused with 250mg of cannabis and some of your favorite cereals.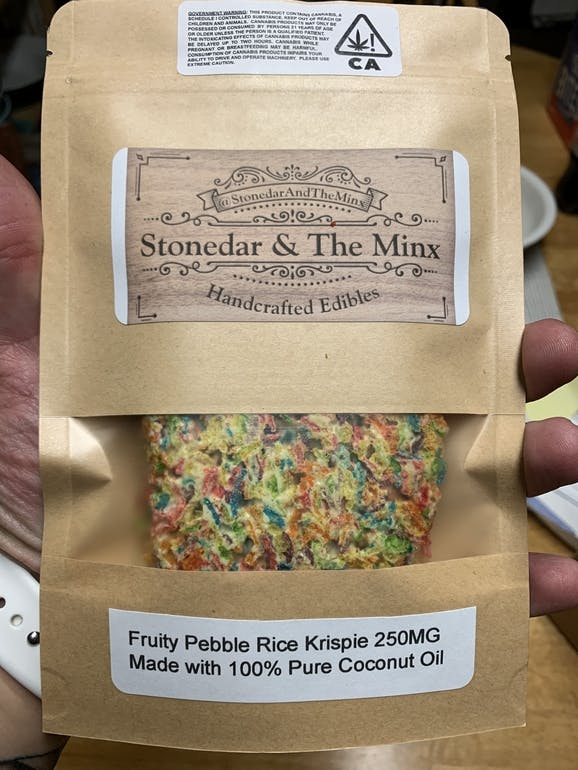 ---
Exotic Cart Jet Fuel

$40

This is a tasty indica perfect way to chill.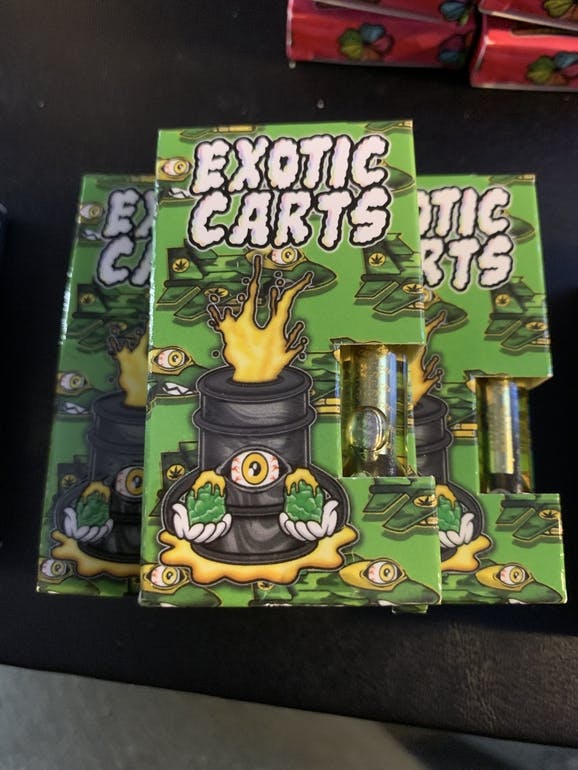 ---
Exotic Carts Strawberry-Lemonade

$40

1gram Cartridge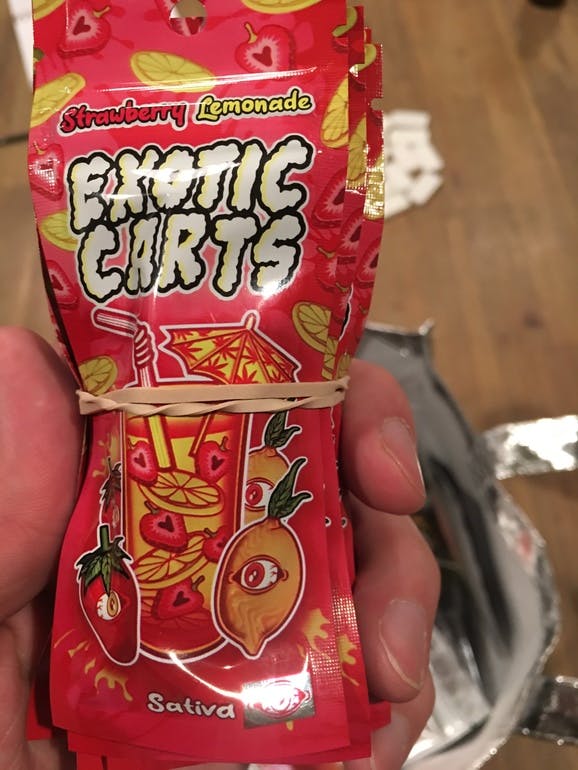 ---
Exotic Carts King Louie XIII

$40

Another tasty indica ready to help take the edge off.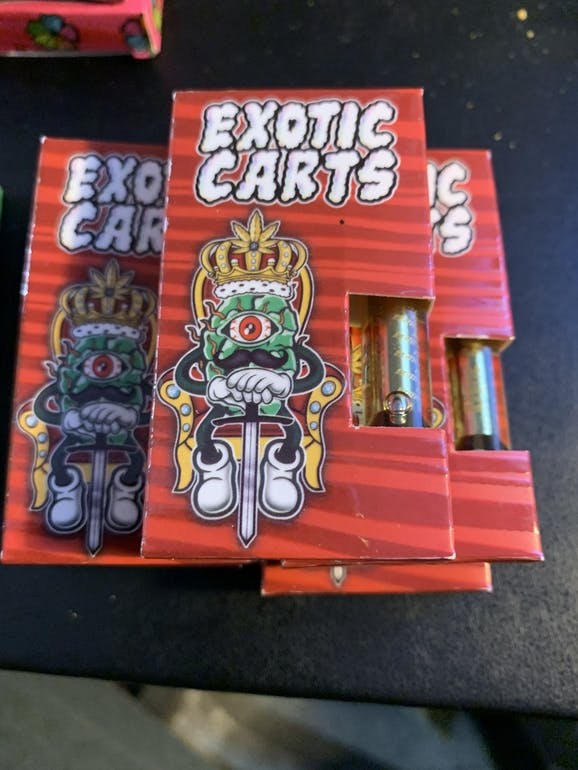 ---
Exotic Carts Maui Wowie

$40

This tasty sativa is great way to get that little creative pick me up and keep you going throughout your day.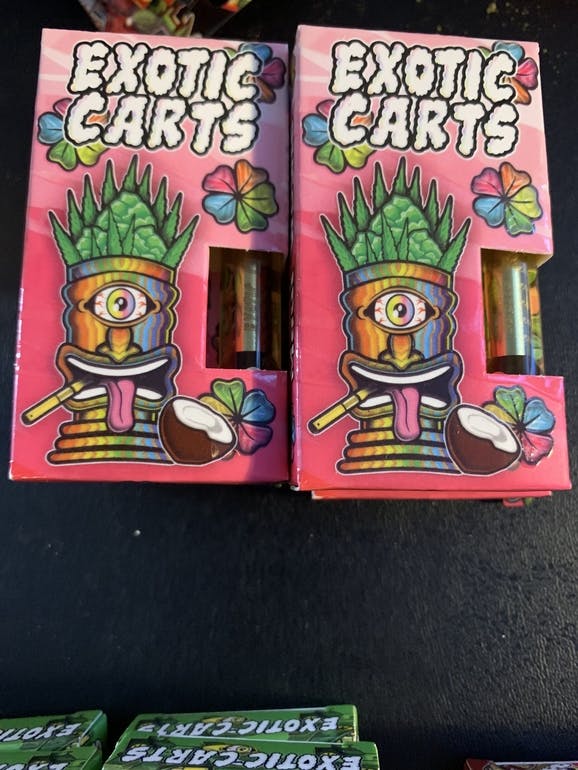 ---
Exotic Carts Strawberry Cough

$40

1 gram cartridge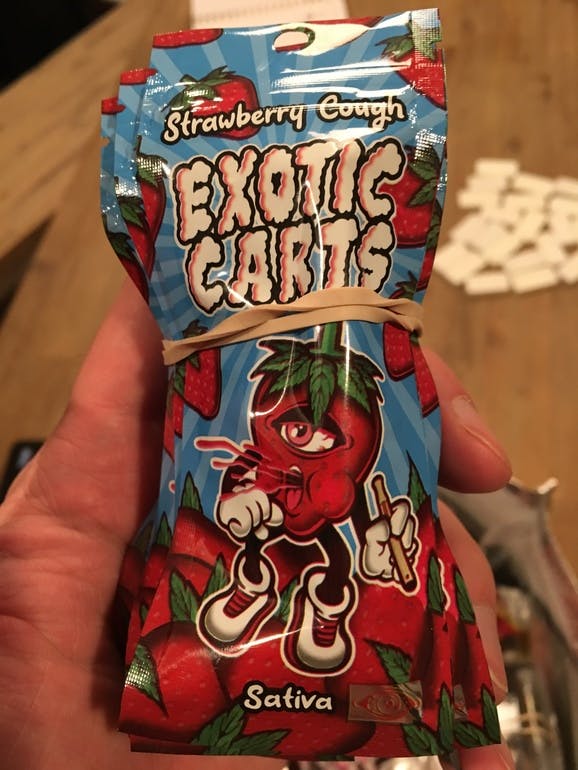 ---
Exotic Carts White Fire OG

$40

This is a hybrid exotic cartridge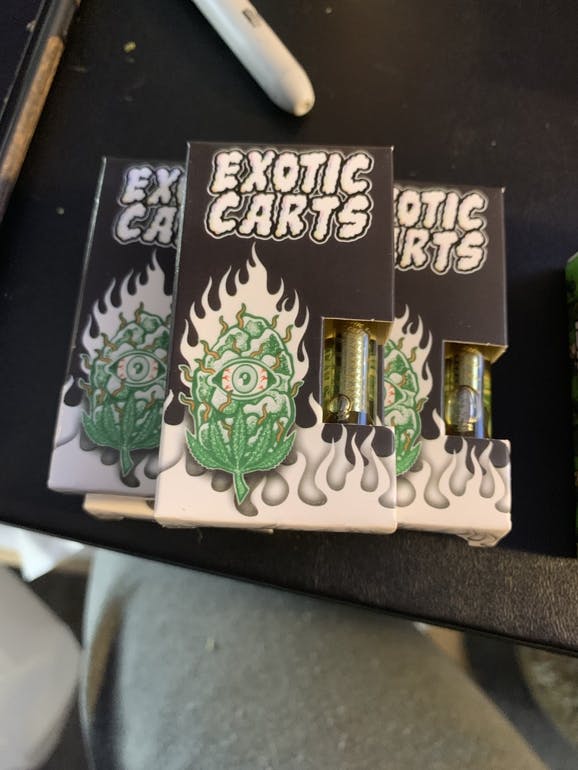 ---